Sustainalube Eco Lubricants
Water-soluble​
Oil-Free
Environmentally friendly
Non-Toxic
Non-Flammable
Anti-Corrosive
Cost Effective
SERVING H.D.P.E., FORESTRY & LOGGING INDUSTRIES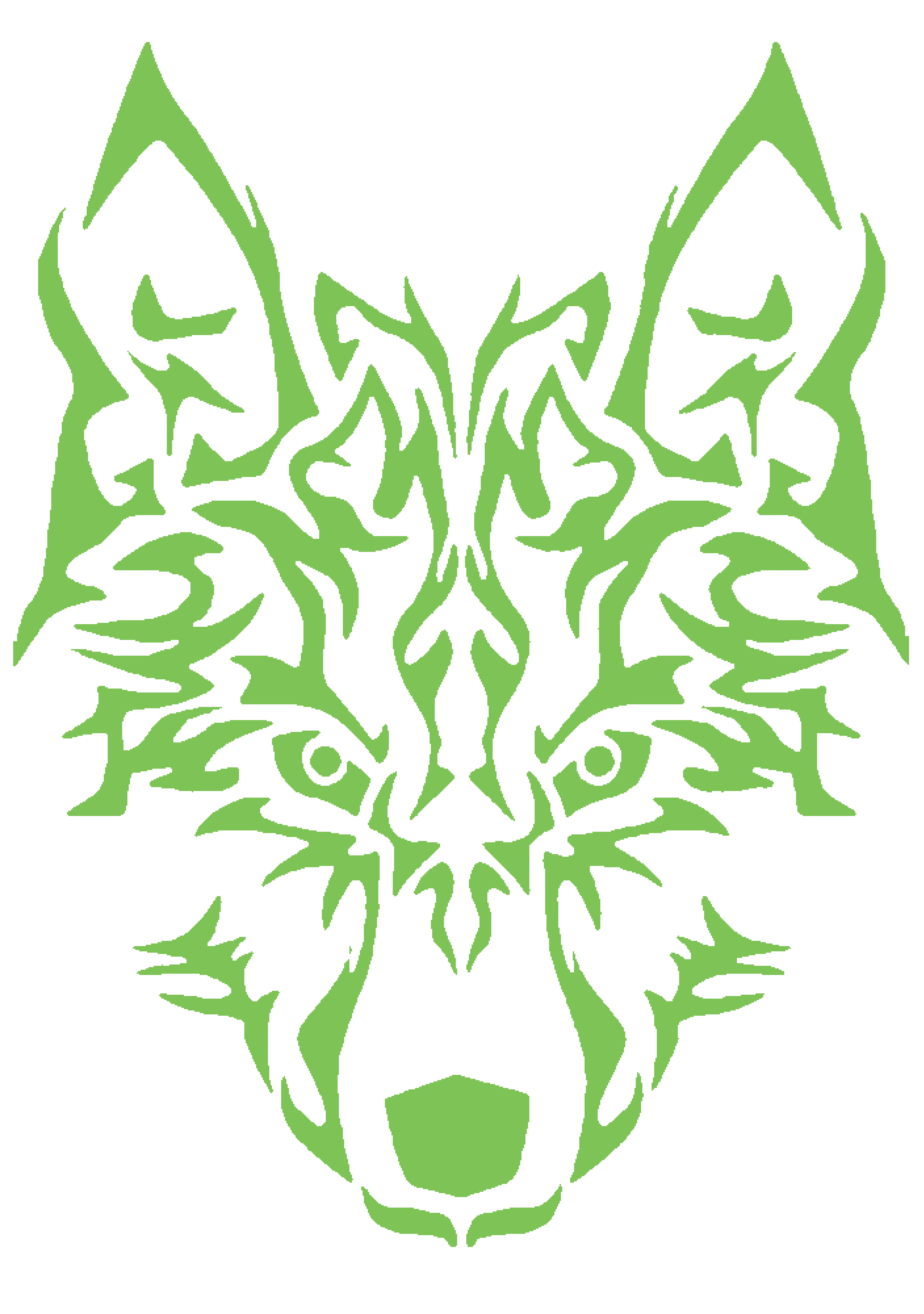 Customer Service isn't a department. It's our entire company.
Sustainalube Eco Lubricant
100% Biodegradable
Non-Toxic
Anti-Corrosive
Environmentally Friendly
Water-soluble
Oil-Free
Non-Flammable
Cost Effective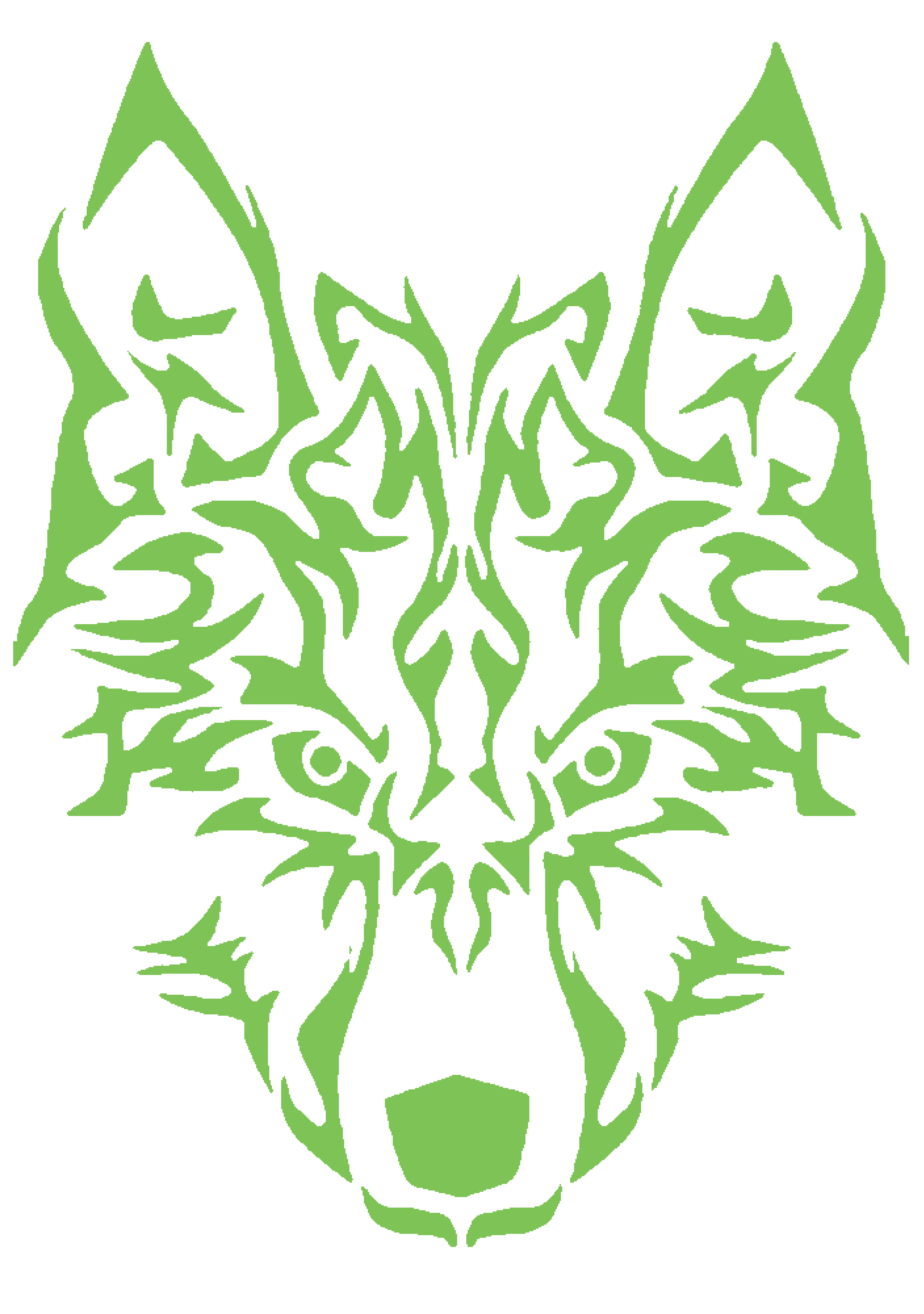 Eco Saw Chain Lubricant
Non-Flammable, Non-Toxic, Oil Free attributes makes Sustainalube Eco Saw Chain lubricant ideal in all industries requiring chain saw use.
Eco Hydraulic Fluid
A Fossil free hydraulic fluid that diminishes environmental impact in the event of accidental spills.