Sustainalube Eco Lubricants
Water-soluble​
Oil-Free
Environmentally friendly
Non-Toxic
Non-Flammable
Anti-Corrosive
Cost Effective
SERVING H.D.P.E., FORESTRY & LOGGING INDUSTRIES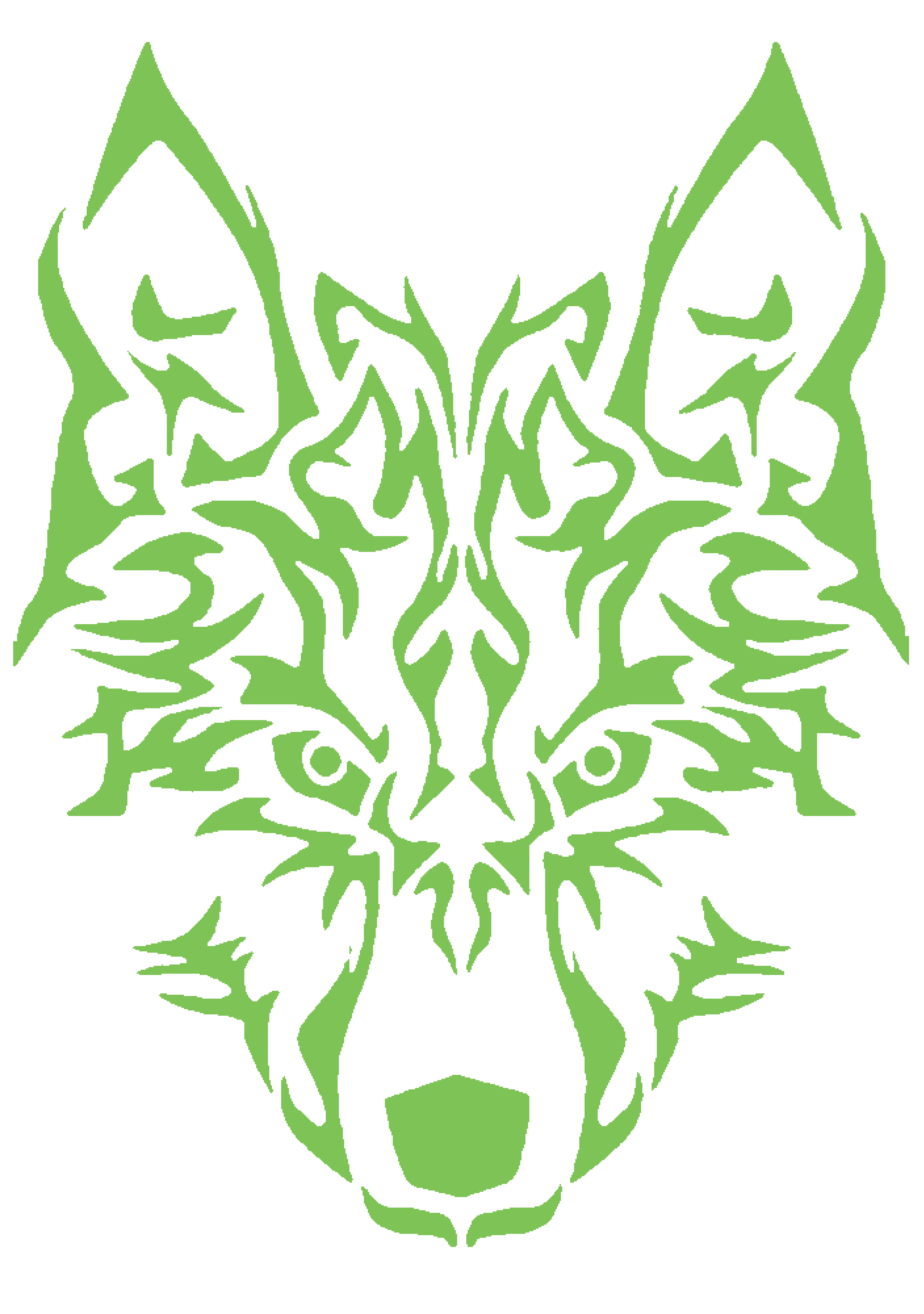 Customer Service isn't a department. It's our entire company.
Timber Wolf Industrial envisions alternative and affordable answers

to your industrial project needs with equipment, supplies and exceptional customer service.

Our goal is to assist you to be more productive, profitable and safe; for

your company,

your employees and your community.
2023 Made in USA
​
Though a bit of a delay, we are now proud to announce: Timber Wolf Industrial will be the USA manufacturer of Sustainalube Eco Saw Chain Lubricant and Eco Hydraulic Fluid, to serve North America. Prices are being reduced to reflect this change. We, at Timber Wolf, wish to thank you for your continued loyalty that made this endeavor possible.
​
2022 Exciting Growth to Announce
Sustainalube has proven to be a pioneer in environmentally friendly and oil-free products such as Saw Chain Lubricant and Eco Hydraulic Fluid. North America has revealed a great interest in these products. Thanks to our loyal clientele, Timber Wolf Industrial will be making a very important announcement before the end of the year. Stay tuned for details.
​
2021 Timber Wolf Industrial, New Name, Same Great Service
Due to the success of adding Sustainalube lubricants to our product line, we have evolved into additional markets. While we continue to give the exceptional service anticipated by our customers of the HDPE industry, we proudly include the Forestry and Logging trades. The expansion generated a need to introduce a new name that reflects a broader aspect of our clientele.
​
Innovating Idea
HDPE Fusion was awarded distributorship of Sustainalube Eco Saw Chain lubricant; an Eco-friendly, non-flammable, water soluble, oil-free chainsaw lubricant. It is the alternative to running your chainsaw dry and avoid contamination with poly fusion welds. The use of Sustainalube has proved to lower operating costs by maintaining bars and chains with optimum use. The lack of having to use harsh chemicals such as acetone and alcohol will keep your employees and the environment safe. By the end of 2020, we announced the addition of Sustainalube Hydraulic Fluid and Eco Grease to our inventory.
​