Sustainalube Eco Lubricants
Water-soluble​
Oil-Free
Environmentally friendly
Non-Toxic
Non-Flammable
Anti-Corrosive
Cost Effective
SERVING H.D.P.E., FORESTRY & LOGGING INDUSTRIES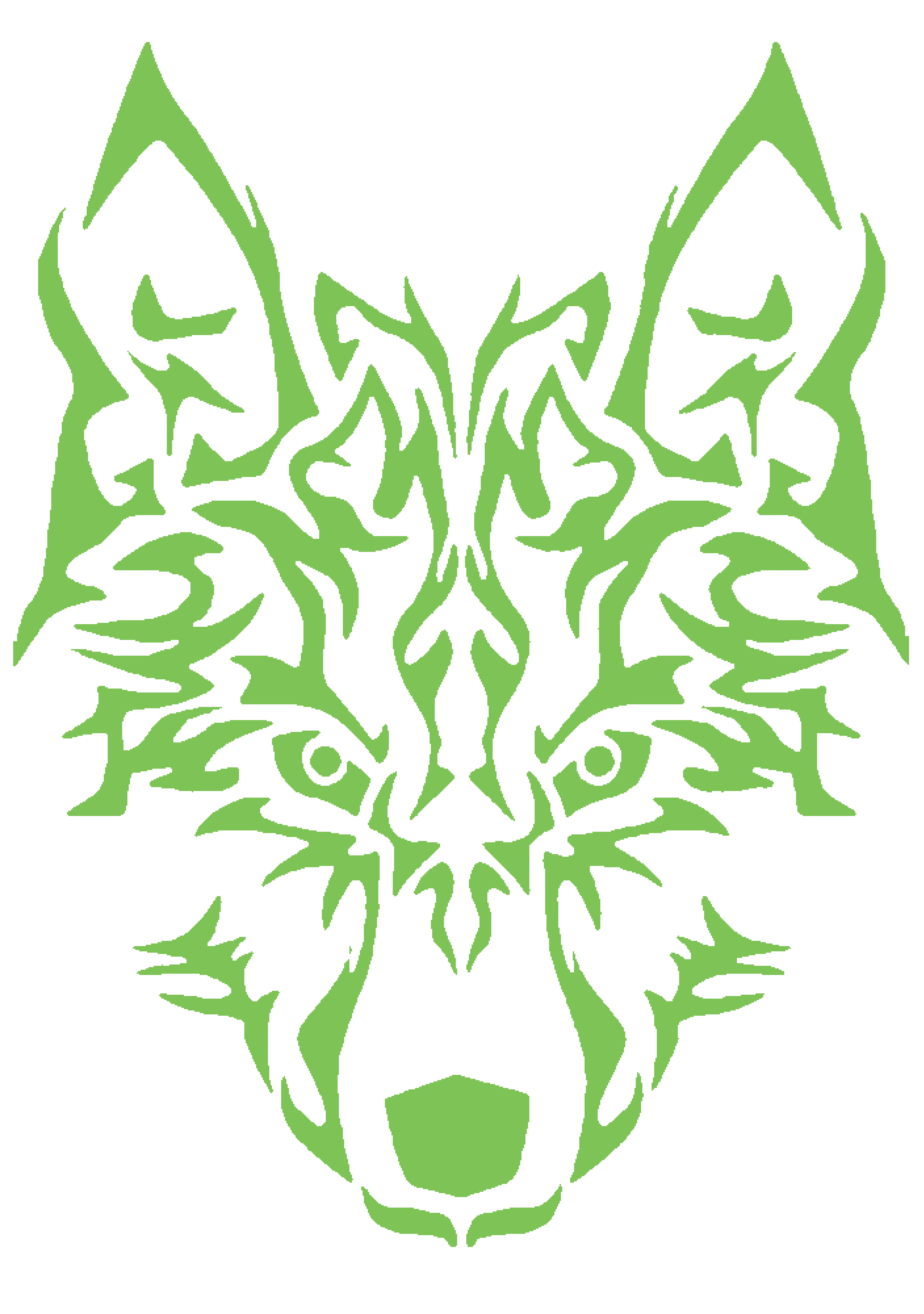 Customer Service isn't a department. It's our entire company.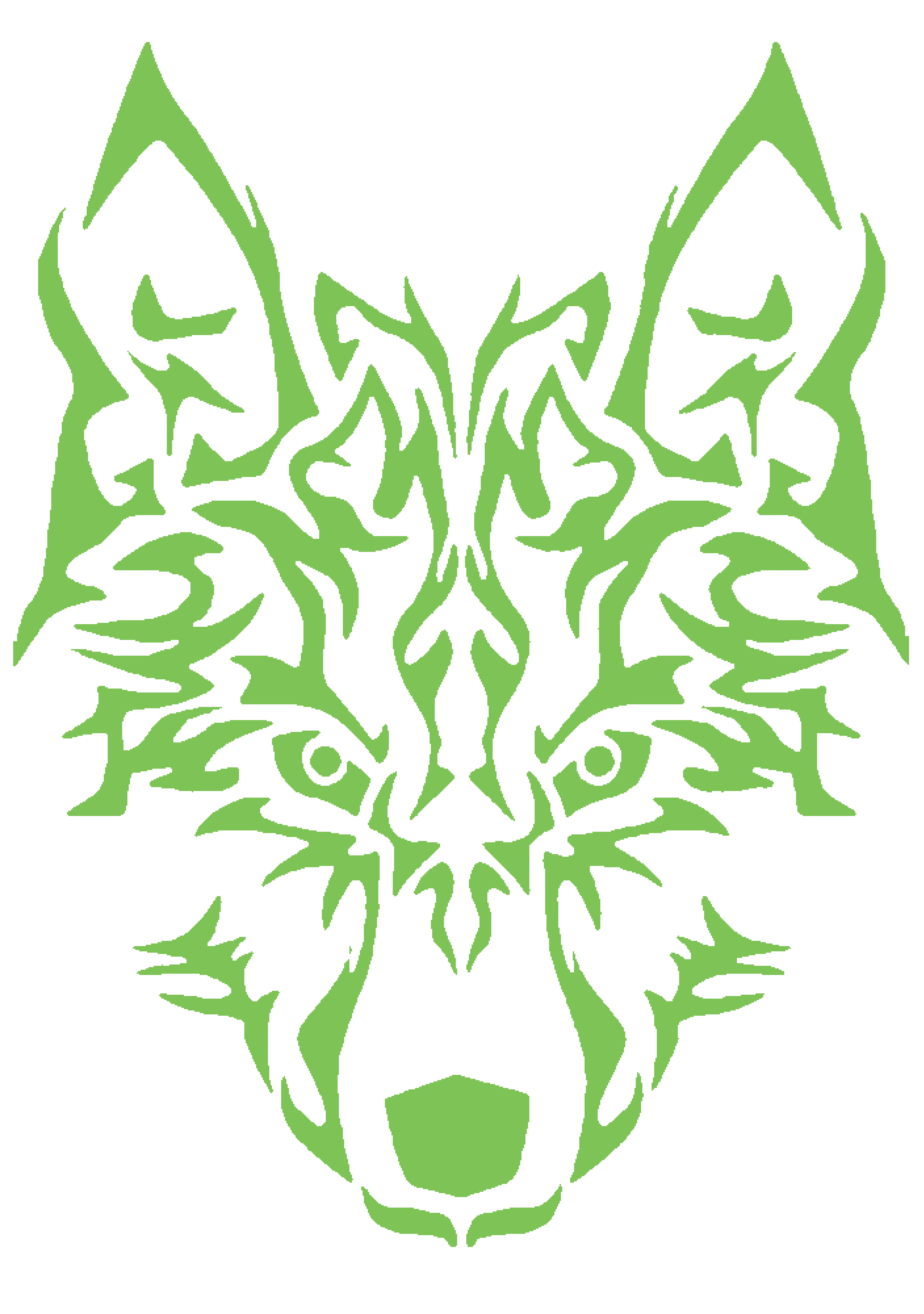 HDPE Fusion Has Evolved
The addition of Sustainalube eco lubricants has allowed HDPE Fusion to grow to something bigger and better. Our company can now serve a multitude of markets that require industrial lubrication with an Eco-friendly and safety concern. We continue to serve the HDPE Industry with the addition of Forestry and Logging.
HDPE MACHINERY
PARTS & SUPPLIES