Sustainalube Eco Lubricants
Water-soluble​
Oil-Free
Environmentally friendly
Non-Toxic
Non-Flammable
Anti-Corrosive
Cost Effective
SERVING H.D.P.E., FORESTRY & LOGGING INDUSTRIES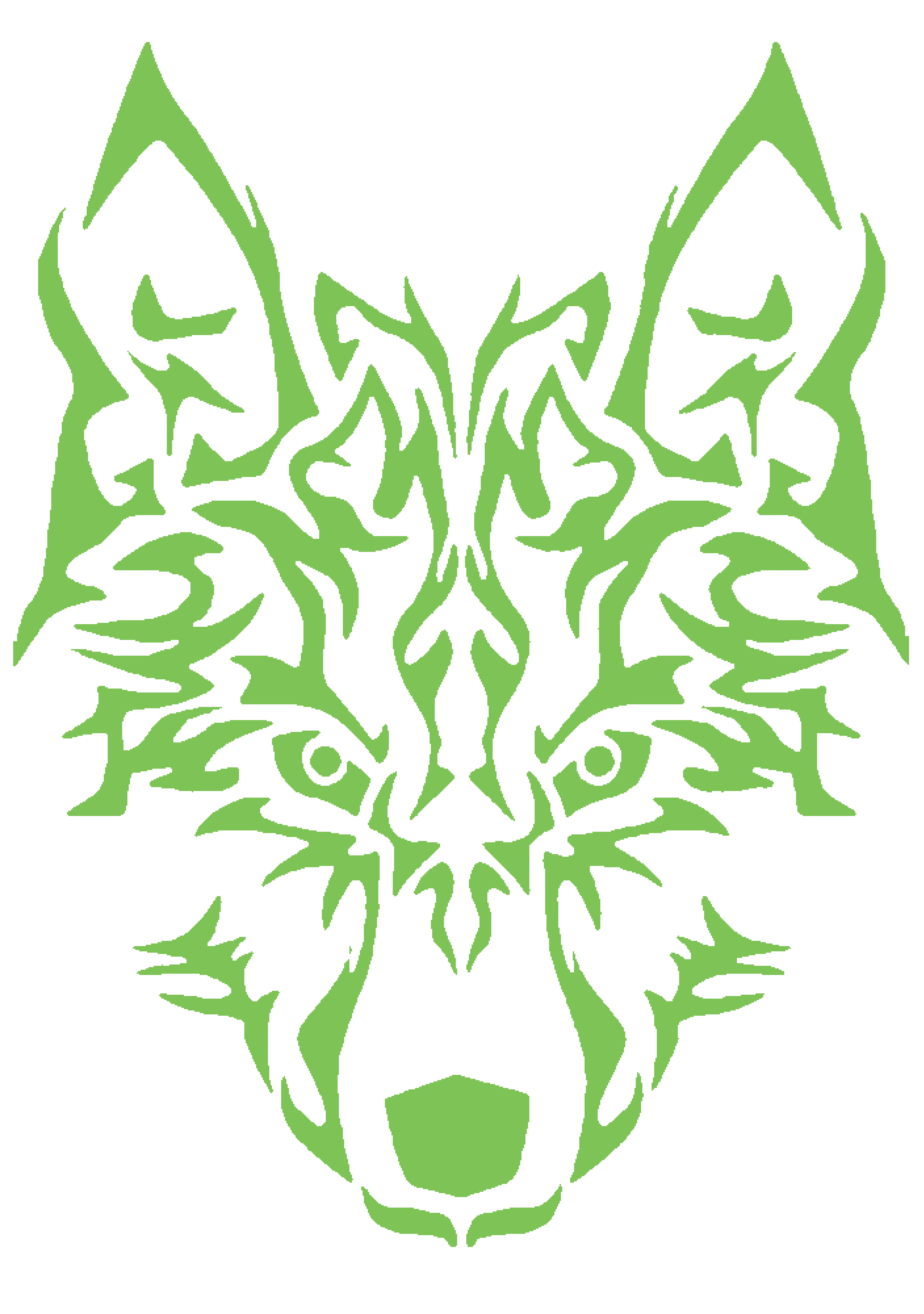 Customer Service isn't a department. It's our entire company.
Eco Hydraulic Fluid
This patented hydraulic fluid is a proven alternative to traditional hydraulic fluids in excavators and industrial hydraulics. It is fossil free and has a very low impact on climate as well as eco systems.
​
Eco Hydraulic Fluid, as with all Sustainalube products, is Oil-free, Non-toxic, Anti-corrosive, Anti-freezing, and Non-flammable.
​
Sustainalube Hydraulic Fluid withstands more ppm water introduction than traditional petroleum-based hydraulic fluids.